I often find myself reflecting back to the early days of my sobriety. My emotions were all over the place. At times I would feel excited about my sobriety, but honestly most of the time I was full of fear. Afraid I would fail again at staying sober. Afraid my co-workers and friends would find out about my alcoholism. Afraid I would never be happy without alcohol in my life. And just afraid of dealing with life without being able to "escape" by getting buzzed or drunk.
Today I feel truly blessed to have over 6 1/2 years of sobriety and to actually be happy without alcohol in my life. One of the keys to "thriving in sobriety" is giving back. And this is nothing new – you talk to anyone in long term recovery and most equate at least part of their success to helping others. Last year I had the wonderful opportunity to join the Board for two non-profit organizations that are committed to helping those in recovery, Young People in Recovery (YPR) and Advocates for Recovery (AFR). The opportunity to give back through these great organizations has been incredibly rewarding.
Young People in Recovery is a national grassroots advocacy organization focused on creating recovery-ready communities throughout the nation for young people in, or seeking, recovery. Advocates for Recovery is an organization dedicated to the support and advocacy for the needs of those in recovery and they are a leader in the space of peer recovery coach training.
As with any non-profit organization the success is directly based on the team of staff and volunteers and, of course, donations. With the recent overdose of Phillip Seymour Hoffman, the presence of organizations like these couldn't be more important, and with that I wanted to reach out to my subscribers and recommend if you are looking for any tax deductions both of these organizations are a great fit.
One of the fantastic people I have gotten to really know that is involved in both of these organizations is Justin Luke Riley. He is the Executive Director for YPR and Chairman of the Board for AFR. His story of recovery is amazing, and what is more inspiring is what he has been able to do by getting sober at such a young age. Here is a video of Justin.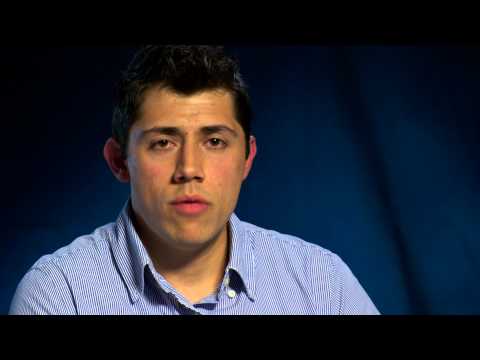 If you are interested in learning more or donating to either organization just click on the links below. Also if you are interested in opening a local chapter for YPR, or going to one nearby you, just visit the website.